About
We're an established local business offering a drive in and an internet booking service. You don't pay online, just place your booking and you'll be able to select a date to come in and have your tyres fitted and make a payment in the normal way.
We supply and fit exhausts and catalytic converters for virtually ALL
cars, vans, light commercials and 4x4
Ever stricter vehicle emission controls are leading to more complex car exhaust systems - not to mention MOT failures! To keep your vehicle running cleanly and efficiently it is wise to have your vehicle's exhaust system checked for damage or failure at least once a year or every 6,000 miles/10,000 km, whichever comes first. Simply pop in to our Dale Road premises and we'll inspect your car's exhaust system free of charge.
Rest assured we only replace or repair parts that are damaged or require replacement and all the systems we fit come with a 2 year manufacturers warranty. Catalytic Converters also come with the manufacturer's guarantee for 2 years or 20,000 miles
BATTERIES
We supply and fit top quality Batteries for all Cars, Vans and 'Leisure' batteries for Caravans and Motorhomes. Finding the right battery can be a daunting task. That's why we've simplified the whole process. Simply call in with your vehicle - or phone us - and we'll talk you through the options. We carry out battery testing for our customers free of charge so don't be caught out this winter! All batteries supplied by us carry a manufacturers warranty and fitting is always FREE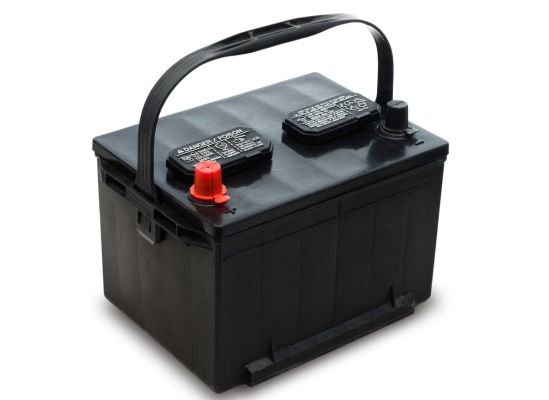 To find out more about Steves tyres click on the video link below
Enter your registration